Pay Online
Important: Paying Fees online is for Bushido Karate Club members only. The only exception is if you have been invited to attend a trial class you can pay for the Trial Class using this system. All payments go through PayPal so its very secure.
IMPORTANT: Do not pay any Trial Class fees unless you are invited to do so
Manabu Murakami Shuseki Shihan - 8th Dan SKIF
Chief Instructor of Shotokan Karate-Do International Federation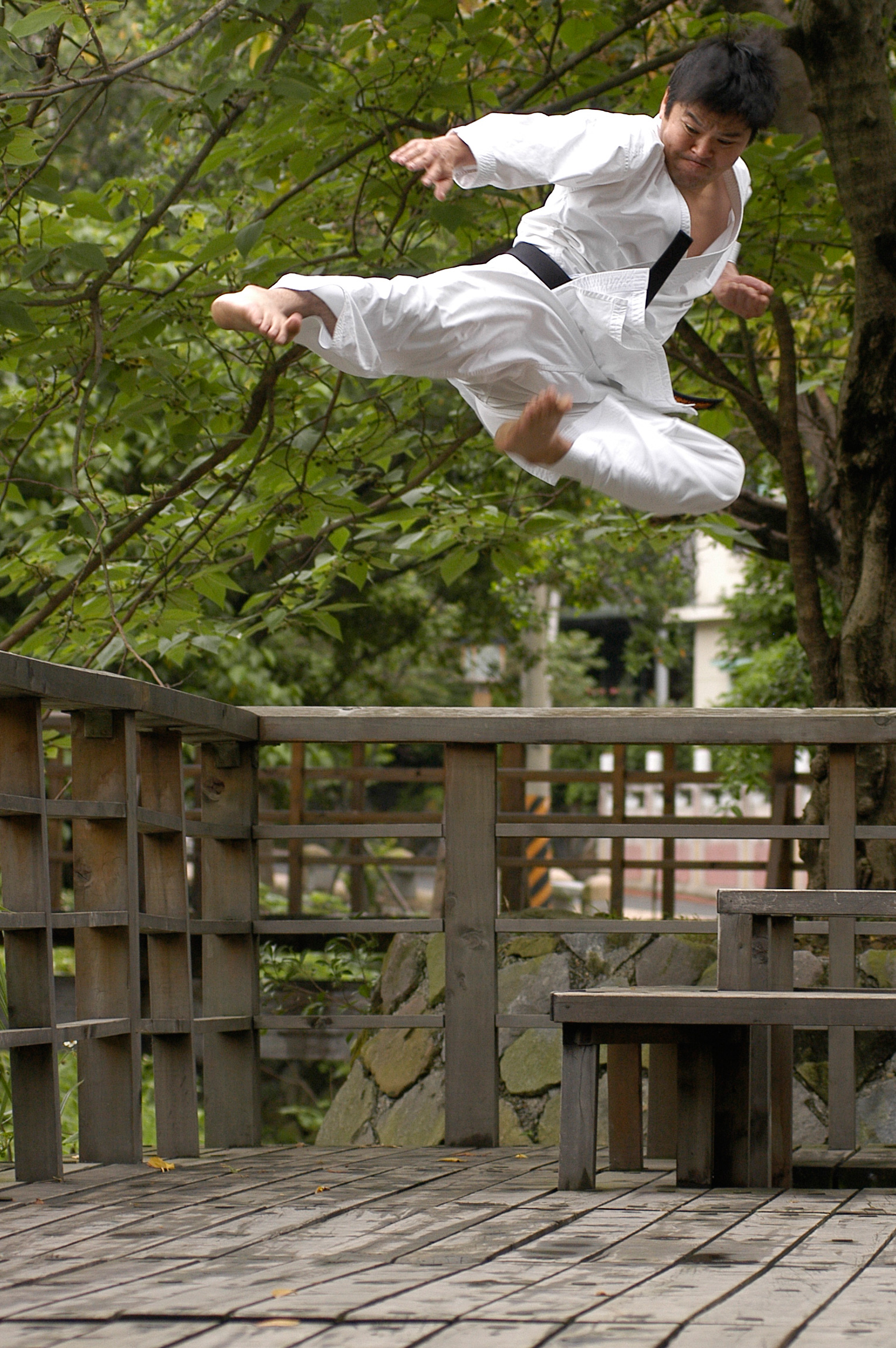 Shuseki Shihan Manabu Murakami currently holds the rank of 8th Dan and is the current SKIF Chief Instructor and has won the SKIF world Championships an impressive three times. Murakami Shihan has been to Ireland many times giving great seminars and grading examinations
World Championship Results
1st Place Team Kumite & Team Kata
1988 SKIF World Championships
Utsunomiya, Japan
1st Place Individual Kumite
1991 SKIF World Championships
Mexico City, Mexico
1st Place Team Kumite & Individual Kumite
1994 SKIF World Championships
Yokohama, Japan
1st Place Team Kumite
2000 SKIF World Championships
Bali, Indonesia
1st Place Team Kumite
2003 SKIF World Championships
Durban, South Africa
Born on 1st October 1966 in Kyushu, an island off the south of Japan, He started practicing Karate at the age of 9 years with JKA instructor Sensei Maruo. When Soke Hirokazu Kanazawa formed SKIF he immediately joined his organisation in the 70's. At 18 Sensei Murakami studied at Takusoku university in Tokyo where previously Soke Kanazawa had studied. When graduating he took the two year SKIF Instructors course at the central SKIF Dojo and has remained there to this day.
As Sensei Manabu Murakami said "you should have fun practising Karate and if you motivate yourself you will get better each time. Look for that motivation which will stimulate you to enjoy it, then you will go far".
Training Times in Bushido Karate Branches
Tullagreen, Carrigtwohill, Co. Cork, T45 XR40, Ireland
Training Times
Monday @ 19:00 - 20:00 - Parents & Kids Class
Monday @ 20:00 - 21:00 - Adults / Advanced Class

Glanmire GAA, Glanmire, Co. Cork, T45 XE36, Ireland
Training Times
Thursday @ 19:00 - 20:00 - Parents & Kids Class
ICA Hall, Church Road, Douglas, Co. Cork, T12 KP79, Ireland
Training Times
Wednesday @ 18:45 - 19:45 - Parents & Kids Class
Training Times
Friday @ 19:00 - 20:30 - Adults / Advanced